Send Us a Message
We welcome your questions and comments, please feel free to fill out the email form below,
or call us directly: 951-698-7069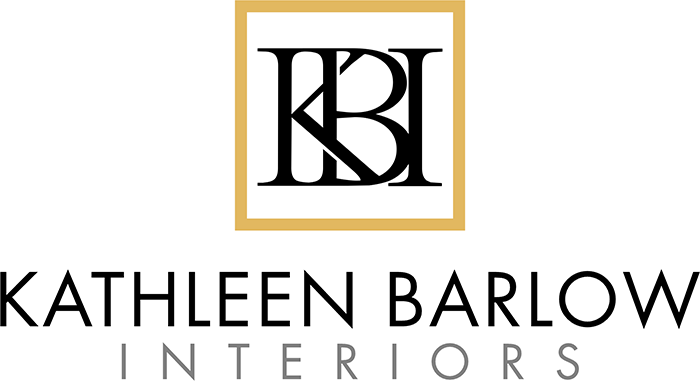 Kathleen Barlow Interior Design
Murrieta, CA
1-951-698-7069
kbarlowint@gmail.com
Newport Beach, CA
4533 MacArthur Blvd.
Newport Beach, CA 92660
Qualifications:
Kathleen Barlow is a Certified Interior Designer.
In the State of California, "interior designers" must meet standards set by California Council for Interior Design Certification (CCIDC). To meet these standards, an individual must possess a combination of 8 years of experience and education in interior design and pass a strict exam developed and monitored by the CCIDC board.