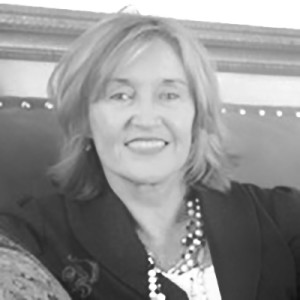 If you are looking for an interior designer in Temecula Valley, look no further. Kathleen Barlow Interiors has been the premier choice for interior design in the Temecula and Murrieta Valley area since 1998. Kathleen Barlow has more than 20 years of experience designing model homes, residences, and commercial properties. Kathleen Barlow Interiors has excellent qualified subcontractors and design assistants to help bring our client's design goals to fruition. Our goal is to create timeless and fresh interiors tailored to our customers' personal style and exceed expectations. Kathleen Barlow has been a member of the Chamber of Commerce of Murrieta for more than 20 years.
Interior Designer and Decorator
You may have seen other advertisements for interior designers and interior decorators. But what is the difference between a designer and a decorator?
A decorator can provide some of the same services to their clients, in that both focus on aesthetics style and mood of a home. However, it is at this point that the similarities end. There is no law that requires interior decorators to be licensed or regulated by the state. Anyone can claim to be an "interior decorator", including upholsterers, house painters, and other trades people.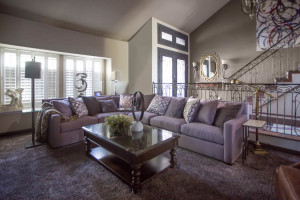 A designer, on the other hand, must meet strict standards set by the California Council for Interior Design Certification (CCIDC) in order to become certified and licensed in interior design. To be certified we must possess a minimum of 8 years combined interior design education and experience and pass a strict exam developed and monitored by the CCIDC board. We are also required to complete continued education to stay accredited and current.
Kathleen Barlow is also a member of the Temecula Valley Woman's Club (TVWC). Kathleen has been a designer for the TVWC Holiday Home Tour numerous times over the years. Contact her today to set an appointment!